Looking for Companies That Buy Annuities?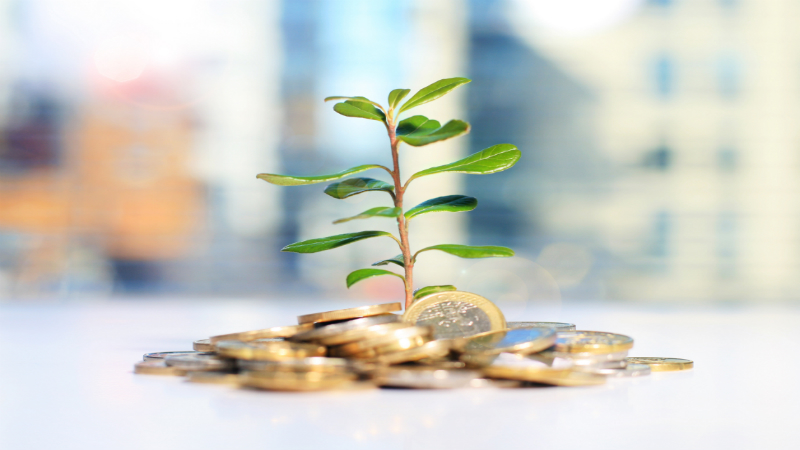 Needing money right now is rarely a good feeling. Whether you have been looking to make changes to your home or an emergency has come up, needing serious sums of cash right away can feel downright impossible.
But there is hope. If you have annuities or some other sort of fixed payment that comes to you, it is time to look into companies that buy annuities. There are plenty out there, but We Pay More Funding LLC is the name that you can lean on to get the money you need right now.
Annuities
Annuities are designed to provide fixed income so that your money will last you until retirement. But if the payments aren't quite enough for your needs or you have a pressing matter that requires a lot of money right now, companies that buy annuities can help.
Depending on how much money you need, they will take those payments and issue you a lump sum now. So, instead of having to wait for your monthly payment (and those that follow), you can get a bulk sum in a short period of time.
Other Structured Payments
There are plenty of other situations when you may have a structured payment coming to you. You can sell those payments in exchange for a lump sum, giving you access to the money that you need right when you need it. No waiting, no messing around with less than trustworthy companies. Just giving you your money when you need it.