Five Benefits of Using a Mortgage Broker in Dallas, TX: Get the Best Rates and Services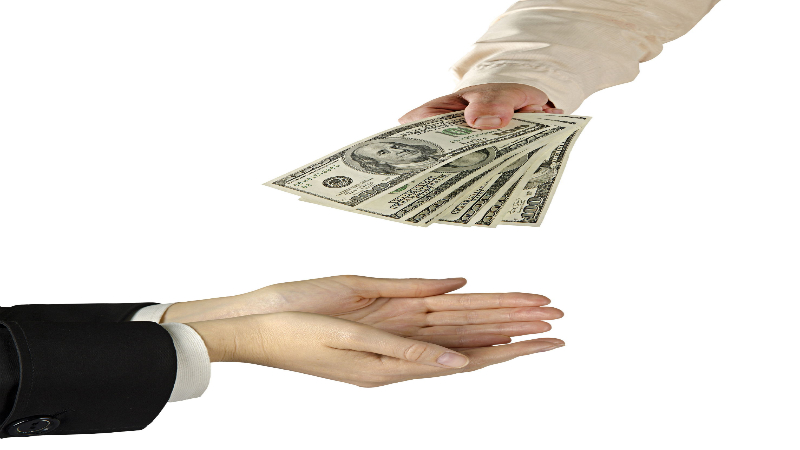 If you're looking for a home in Dallas, TX, you may be wondering whether it's worth using a mortgage broker. After all, there are plenty of banks and other lenders to choose from. However, there are several advantages to using a mortgage broker in Dallas, TX, that you may not be aware of.
1. Save Time and Effort
They will do the legwork for you in terms of shopping around for the best rates and terms from different lenders. This can be a huge time-saver, especially if you're not familiar with the mortgage process.
2. Expert Advice and Guidance
A mortgage broker in Dallas, TX, can answer any questions you have about the process and help you choose the right loan for your needs. This can be invaluable, especially if you're not sure where to start or what options are available to you.
3. Get Better Rates and Terms
A mortgage broker can help you get better rates and terms than you might be able to get on your own. This is because they have access to wholesale rates from lenders that individuals don't generally have access to. They also have relationships with lenders that allow them to negotiate better terms on your behalf.
4. Protect Your Credit Score
When you apply for loans directly with lenders, each application can leave a hard inquiry on your report. This can result in a lower credit score for a short time.
When you use a broker, such as The McCauley Team, they only need to pull your credit once (at the beginning), and then they can shop around for the best rates without impacting your score further.
5. Excellent Customer Service
They should be available to answer your questions and help resolve any problems that come up along the way. Make sure to ask about customer service when interviewing different brokers to find the best fit for you.