Find Auto Insurance Online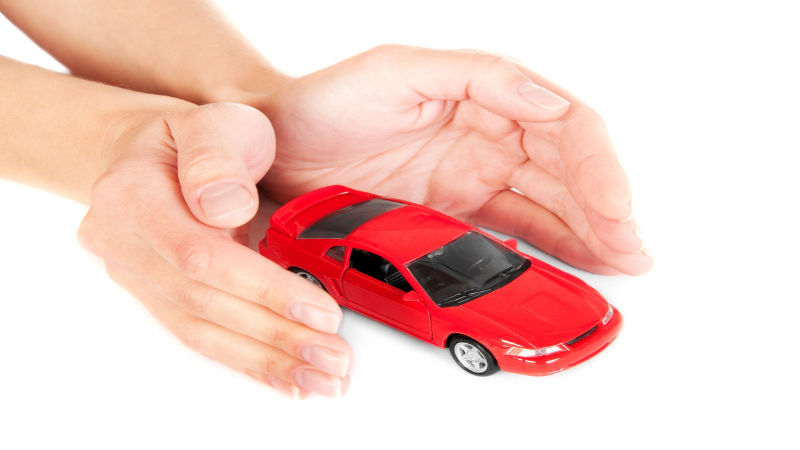 Many years ago in Chicago, in order to get insurance for your vehicle you had to go into an insurance office. These are usually brick-and-mortar establishments and you had to physically speak to an insurance agent. They would then contact the insurance company with your information in order to start your new insurance policy. Now, with all the advancements in technology, we are able to open up new insurance policies with a few keystrokes and clicks. This has changed the game when it comes to getting auto insurance. Here's what to look for when trying to find auto insurance online and get the best price for coverage.
Include Insurance Cost When Looking for a Car
When looking for a new vehicle, it is a very exciting experience. You get to choose the make, model, color, and luxury accessories that you want. When factoring in the amount of money you can pay each month don't forget to include the cost of insuring the vehicle you are looking at purchasing. When calculating a monthly payment many people only consider the cost of the lease payment or finance payment and perhaps the cost of fuel and repairs. The cost of auto insurance is an additional factor that needs to be considered before purchasing a new vehicle.
Make No Assumptions
It may be tempting to use the same company that you have used previously or use the same insurance company that a family member or friend uses. The auto insurance industry spends millions on commercials in order to convince you they offer the lowest insurance rates. The truth is, no one insurer can make the claim to have the lowest price for everyone. There are a lot of factors that go into determining the insurance rate. The best way to find the cheapest car insurance rates is by shopping around online for the best price.
Raising the Deductible
If you get a quote for auto insurance online, you may want to consider having a higher deductible. For liability insurance, there is no deductible. This type of insurance pays for the damage that you caused others in an accident. If you choose to do so, you can choose a higher deductible on your comprehensive and collision coverage to help adjust how much you pay on your premium.
Using these and other tips will help you find the best auto insurance rates online. If you need assistance finding auto insurance, contact Great Northern Insurance Agency.